FAQ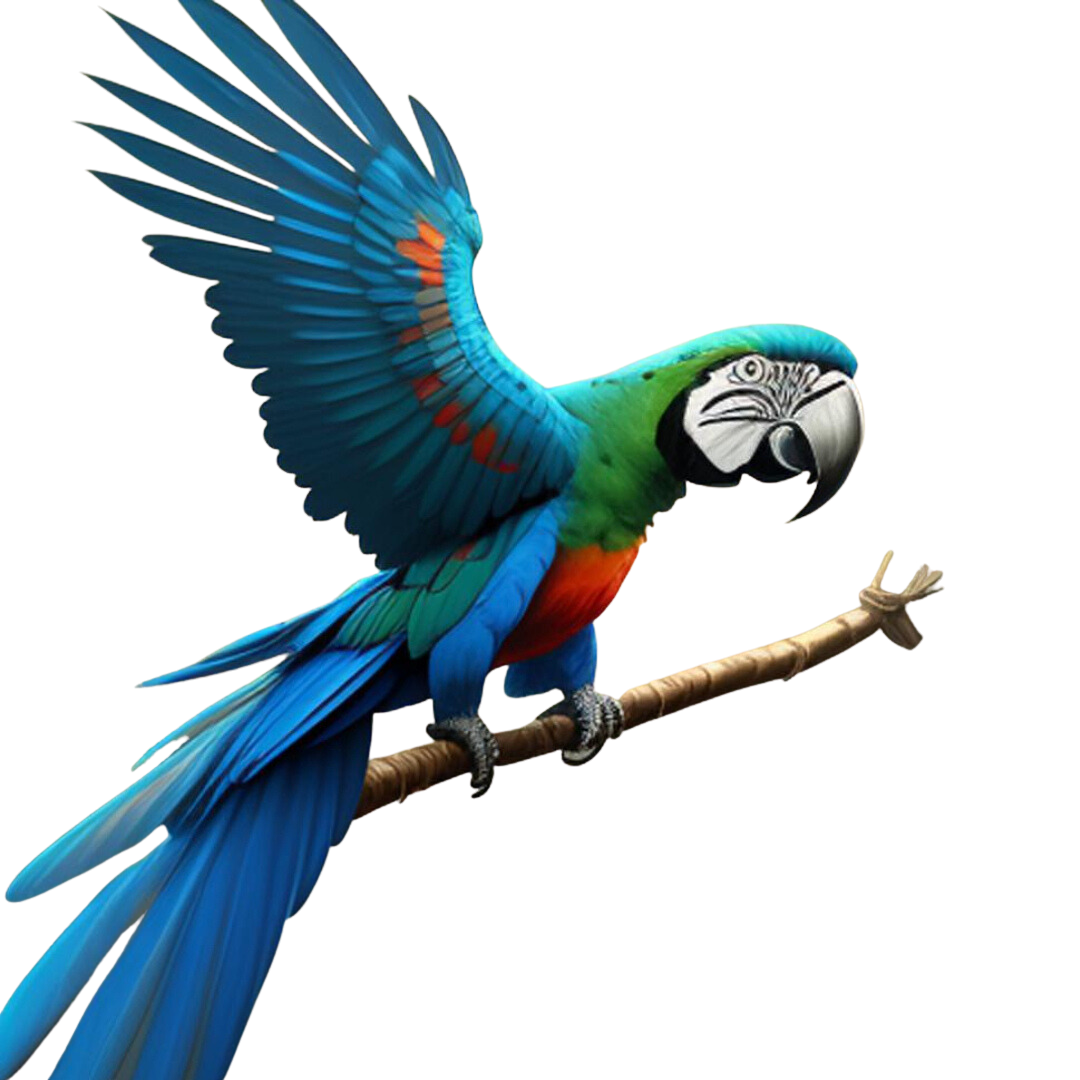 Orders
Our service time is a high priority for us. Typically, in stock items for domestic orders will be processed within 24 hours. For subscription box orders after the initial box is shipped (within 24 hours) the ship date will become your monthly ship date.
Where can I learn more about how to get started?

Ready to order? Soar over here to learn the steps to birdie bliss! Let's get started! First choose your box size; boxes are sized according to bird size not the amount of product in each box. Next click on your bird's species. Easy so far right? A little work on your part goes a long way to ensuring your birds get just the right products for them each month. Simply answer a few questions about your bird's likes and dislikes so our experts in Perchville can create a profile for your bird and fill your monthly box with exceptional products that meet your bird's style. Finally check out the add ons pages to see if there's anything that squawks for your attention. Hearing the call? Add it to your box! And last but not least checkout and put your feet up to wait for your box delivery!

How do I cancel my order?

If you choose to cancel your subscription prior to the conclusion of your chosen subscription term you will be charged the difference between per box cost for your chosen term and the per box cost at the 1 month rate for each box received prior to cancellation. For example, if you choose the 6 month subscription level and cancel after only receiving 2 boxes your chosen method of payment will be charged an additional $12.00 plus a $20.00 cancellation fee.

How do I pay for my order?

Your chosen method of payment will be billed immediately upon checkout for your first order. If you choose multiple month subscription plan your payment method will be billed each month 7 days prior to shipping for the duration of the subscription term chosen.
Customer Service
What if there are issues with my order?

When you receive your order, please check it for accuracy. If there are any discrepancies, let us know as soon as possible. If there is a delay in receiving your order, or your order has not been delivered in a timely manner, please contact us within 3 days of our ship date. This allows us to work with the carrier as efficiently as possible to locate your order.

What is your refund/return policy?

Due to biosafety concerns, we have a limited return policy. We want all of our customers to be confident that we do not resell merchandise that has been exposed to other birds. At New Zooland we want to be sure you and your pets are 100% satisfied with your purchases. If any of the products you receive are defective please contact our office by phone or email and let us know what the problem is so that we can work with you to correct any issues.

How do I make changes to my account?

Once you have created your account profile and entered your preferences those choices will guide us in creating your monthly subscription boxes. You can make changes to your account such as preference choices or address, etc. at any time by logging into your account. Each month, 7 days prior to your ship date (based on initial order date), you will receive an email asking if you need to make any changes to you account. If you need to make changes, please respond within 5 days. If you don't need to make any changes consider it our way of saying hello and prepare to receive your next awesome New Zooland box!