How the Perch Box Works
Our Experts
Our experts know that each bird is different, so we customize the Perch Box to meet the exact needs of our feathered friends while introducing you to plenty of the newest, most innovative products available every month.

We start by getting to know your bird, including their behavior, most liked activities, and food preferences. Our expert team will create a customized Perch Box each month to ensure your bird stays happy, healthy, and engaged.

You can add as many birds as you like, and we'll track what works!
Membership Benefits
Fantastic curated products are delivered to your door monthly.
Membership in a community of like-minded bird owners.
Earn Rewards points each month and redeem for up to $20 off your next order
Member-only discounts

5% off any additional diet items purchased each month.
10% off any toys purchased in addition to your member box.

Early notification of upcoming sales in Perchville.
Access to member-only, online quarterly educational webinar with opportunities to comment and ask questions.
Receive the Perchville Flyer, a bi-monthly newsletter covering training, enrichment, general husbandry, and all the necessary information to provide exceptional animal welfare for your feathered companions.
Free shipping on orders over $50.00 (does not include box cost in total).
Access to a member-only forum for connecting with fellow avian enthusiasts.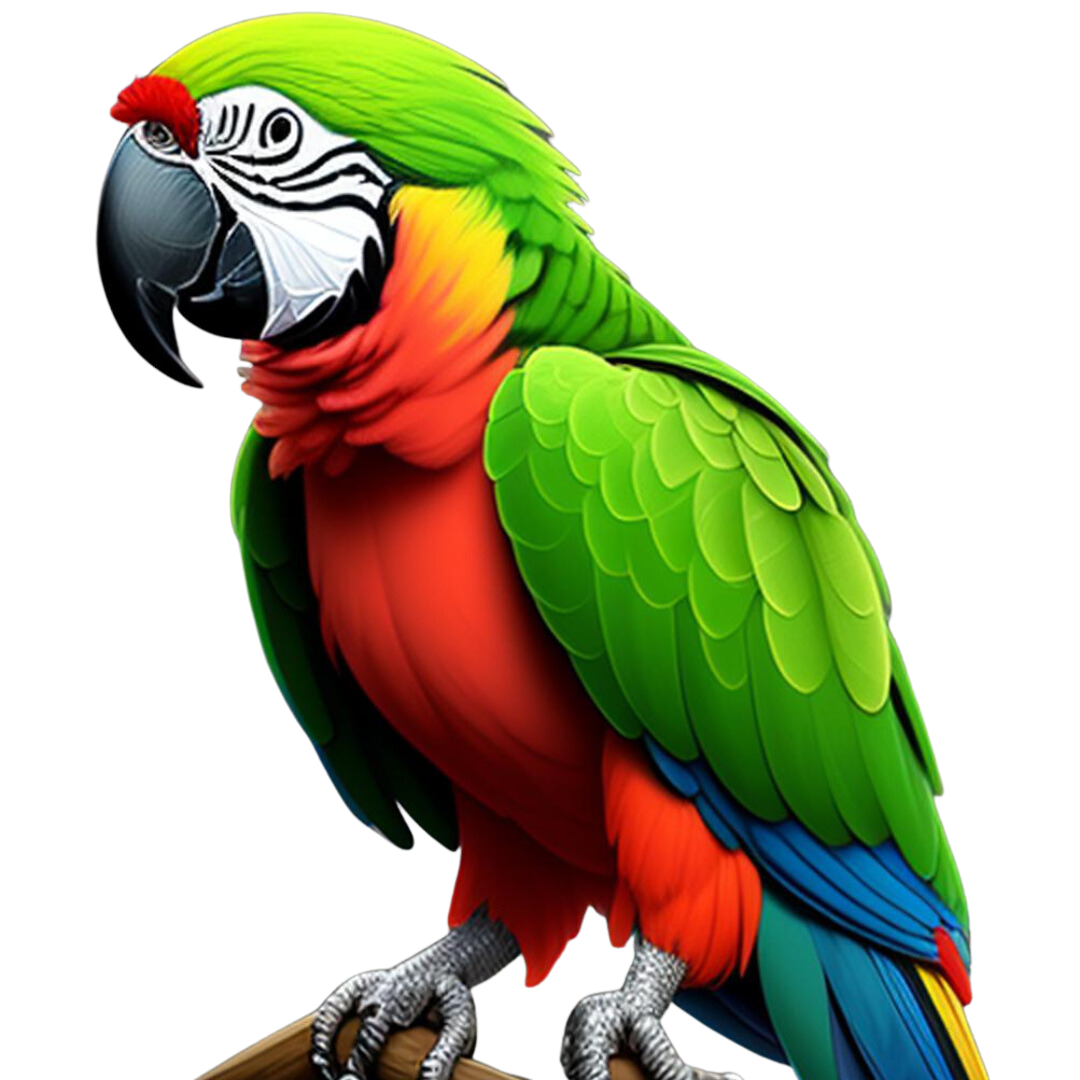 How to Build a Perch Box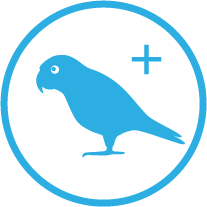 Step 1 - Sign Up
Start by entering your bird's name and picture, then add a little information about the owner.
Step 2 - Bird Size
Next, choose your bird's size. This helps us determine the best food, toys and treats to meet your pet's needs.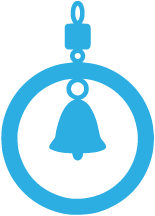 Step 3 - Toys
Three toys in each box. You will get a foraging toy and if your bird prefers: Destructible, Foraging, Shredding or Preening for your other 2 toys.
Step 4 (Optional) - Food
Deluxe Perch Box includes seeds, pellets or both!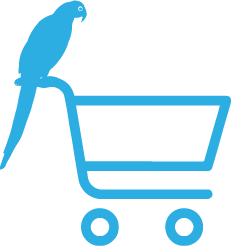 Step 5 - Add to Cart
Review, then check out and begin the fun for your bird! We're sure you and your bird will love our Perch Box so much that you'll return for more.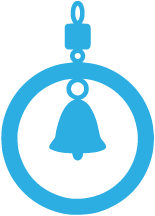 Bonus! Treats
Every Perch Box includes two treats and a suprise!